The 3rd International Conference on Electrical, Electronic, Communication and Control Engineering (ICEECC 2018) will be organized by the Faculty of Electrical Engineering, Universiti Teknologi Malaysia, Johor Bahru on 28th-29th November 2018.  The idea of the conference is for the scientists, scholars, engineers and students from Universities all around the world as well as from industry, to present their ongoing research activities. This conference is also served as a good platform to foster research relationship between Universities and industries. ICEECC2018 provide opportunities for the delegates to exchange new ideas and application experiences face to face, to establish business or research relations, and to find global partners for future collaboration. The ICEECC2018 is scheduled to take place on 28th -29th November 2018 at the KSL Hotel, Johor Bahru, Malaysia.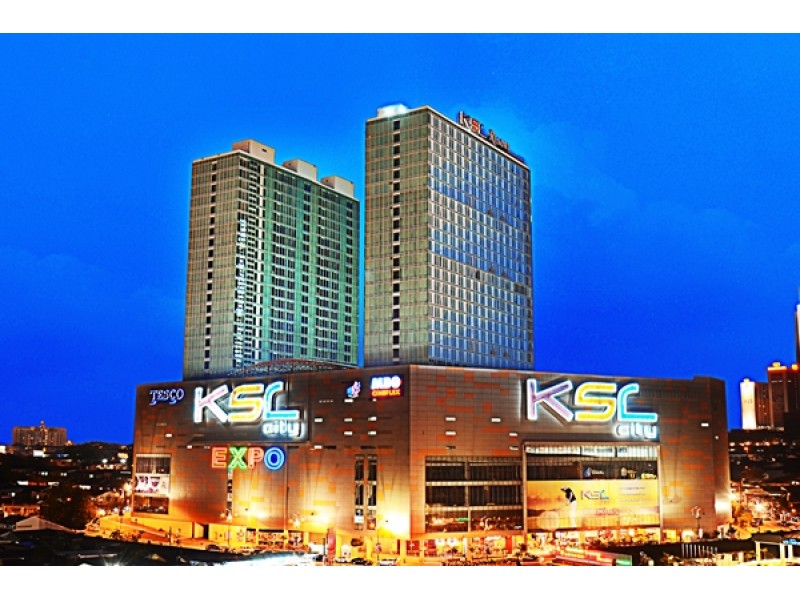 Prospective authors are invited to submit manuscript in English. Interested parties without paper are also invited to participate as attendees at the conference. Please mark this event on your calendar, and get ready to share your research and GO GLOBAL!
[Download Call for Paper brochure]
---
All accepted, registered and presented papers will be published in ONE of the following SCOPUS journals:
*All accepted and presented papers from ICEECC2016 and ICEECC2017 have been published in one of these Scopus journals.